How to Monetize a Squarespace Blog
This post may contain affiliate links. If you buy something through these links I will receive a commission (at no additional cost to you). I personally hand-test everything that I promote, and I only link to services and products that I like.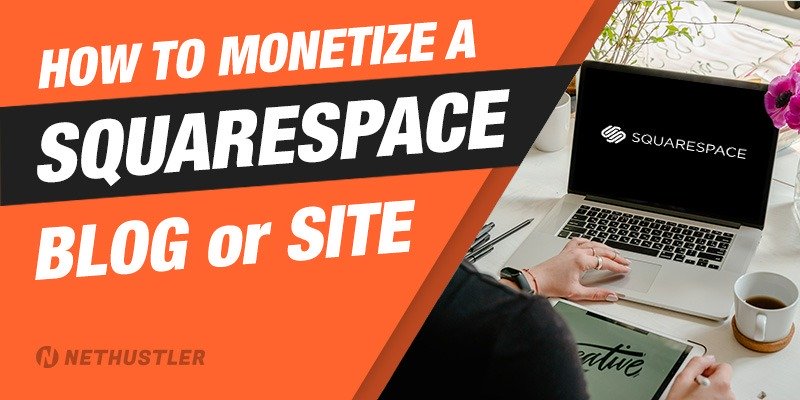 I talk extensively about different monetizing methods on this blog, but most of them are focused on sites that are built on WordPress. So, can you monetize a Squarespace blog?
Of course you can.
If you have used Squarespace to create a website you can also use it as a blogging platform. It works in similar ways to WordPress and Blogger.
Monetizing a Squarespace blog
There are many great reasons to start a blog. Since you are paying for Squarespace, you can create a blog and monetize it in any way that you feel is best. There are no monetizing restrictions, that you get on free blogging platforms like: WordPress.com and Blogger.
That doesn't mean that you should just stick popups and popunders on your Squarespace blog to make money. You can take a more finessed approach and go with native ads, display ads, contextual, or even affiliate marketing.
As I said previously, you can use any method to monetize a Squarespace blog the same as you would do with a WordPress blog.
If you don't have time to go through my bigger article: How to Monetize a Website don't worry I'm going to go over a few methods here.
One thing to note: Although Squarespace allows you to monetize your blog on the Personal plan, you will need to upgrade to a higher plan such as Business if you want to use the Code Blocks option to embed ads on your blog.
1. Monetize with banner ads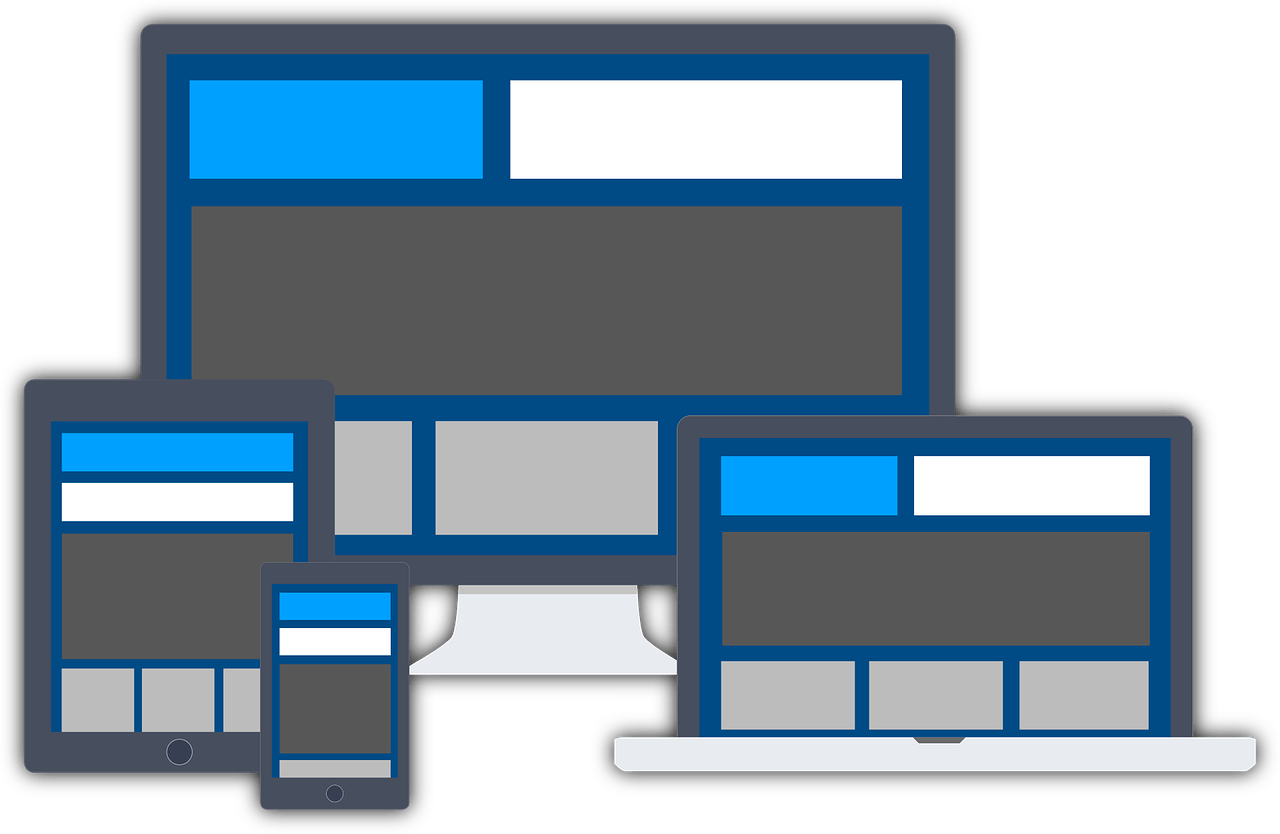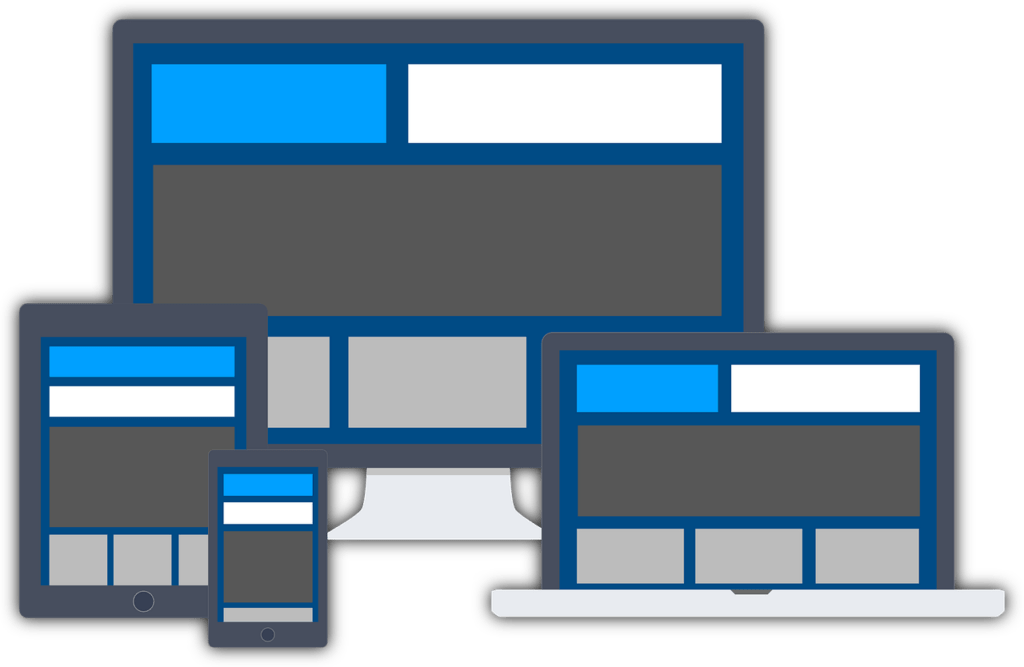 One of the best ways of monetizing a Squarespace blog is with banner ads. Also known as display ads, these include:
If you have just started a blog on Squarespace, chances are that you don't get 10 million page views a month to join a native advertising network such as Outbrain.
So you might want to first get started making money with Google AdSense, and once you reach 10,000 visits a month try signing up with Ezoic, to optimize your ads and increase your AdSense earnings.
If you get a decent amount of traffic from search engines such as Google and Bing, and the visitors are mainly from the US, UK, Australia, and Canada then you can also try Media.net.
They have contextual, display and native ads that are focused more for search traffic, and they are one of the best alternatives to Google AdSense.
Sure, banner blindness is a thing, and many users have adblocking extensions installed, but monetizing a Squarespace site with banner ads is still a nice and easy way of making money and earning a passive income.
2. Monetize Squarespace blog with affiliate marketing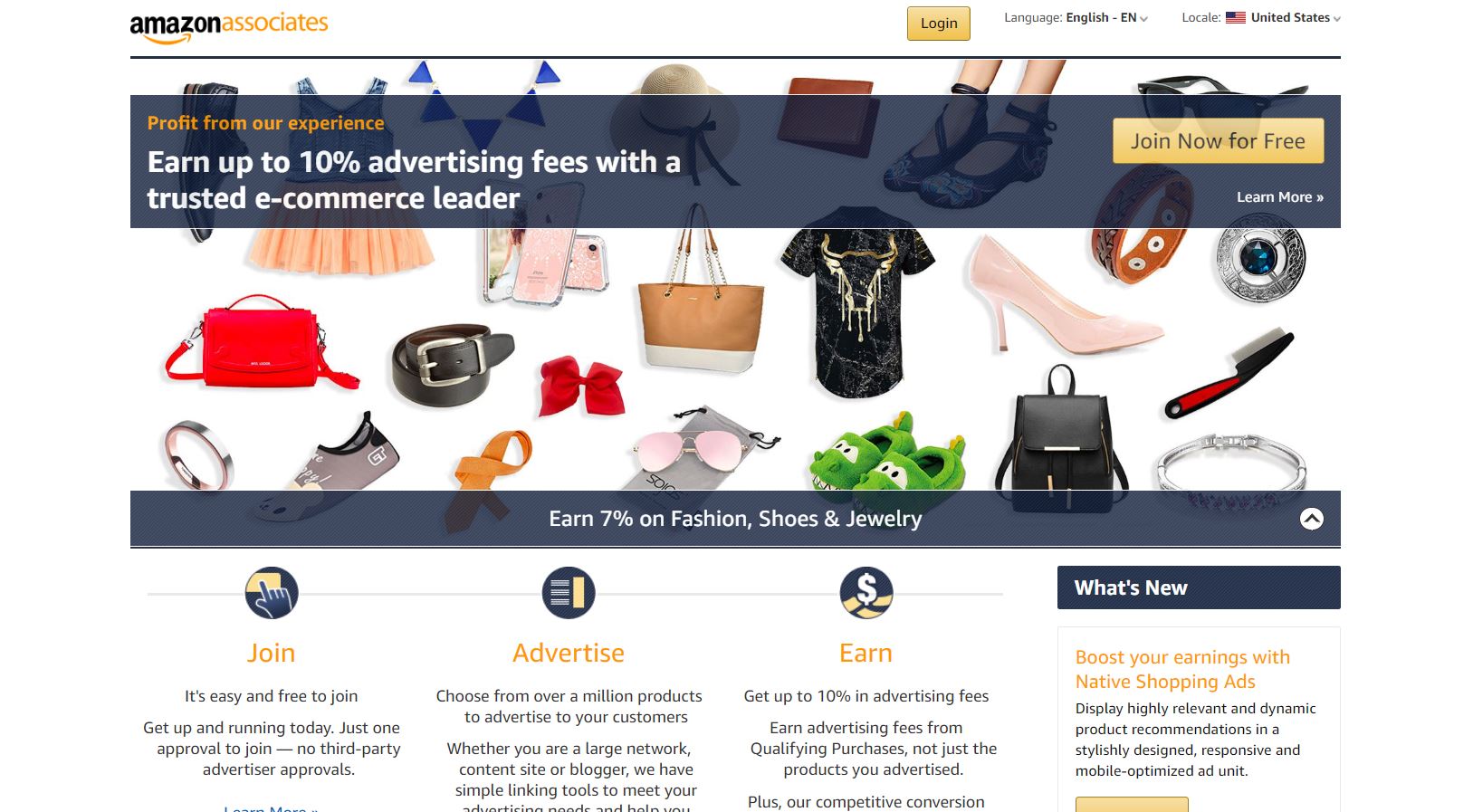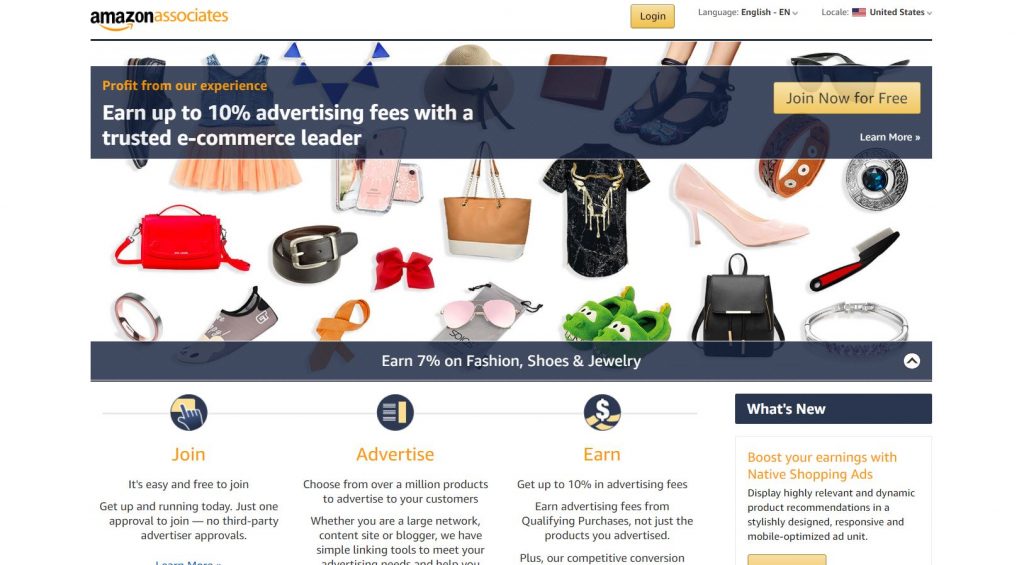 Did you know that affiliate marketing is still one of the best ways of making money online? I truly believe it's better than dropshipping and Amazon FBA and all that jazz.
Why?
Because it's mostly on autopilot. If affiliate marketing would be a car it would definitely be a Tesla compared to dropshipping which is like a Pontiak Aztec.
Here's the thing, if you want to monetize a Squarespace blog with affiliate marketing, all you have to do is built a niche blog around a niche, and create relevant content.
After that, choose some affiliate offers to promote that are related to that niche from one of the best affiliate networks around and after SEO kicks in and you get traffic, that's it.
You don't need to do anything else anymore, and you will continue making money for years to come from just that one site.
Granted, Google does many updates over the years, and they can tank your website traffic in an instant, but for the most part, that's how it works.
Sure, it's better to create an authority site or blog and keeping it updated and fresh by writing blog posts all the time, but even that is not that hard compared to dealing with customers, orders, shipping issues, broken products, returns, and all that crap.
At least that's my opinion if you don't agree well, that's fine with me.
Read some of the affiliate marketing mistakes that you would want to avoid. And stay out of the affiliate marketing scams.
3. Sell your own products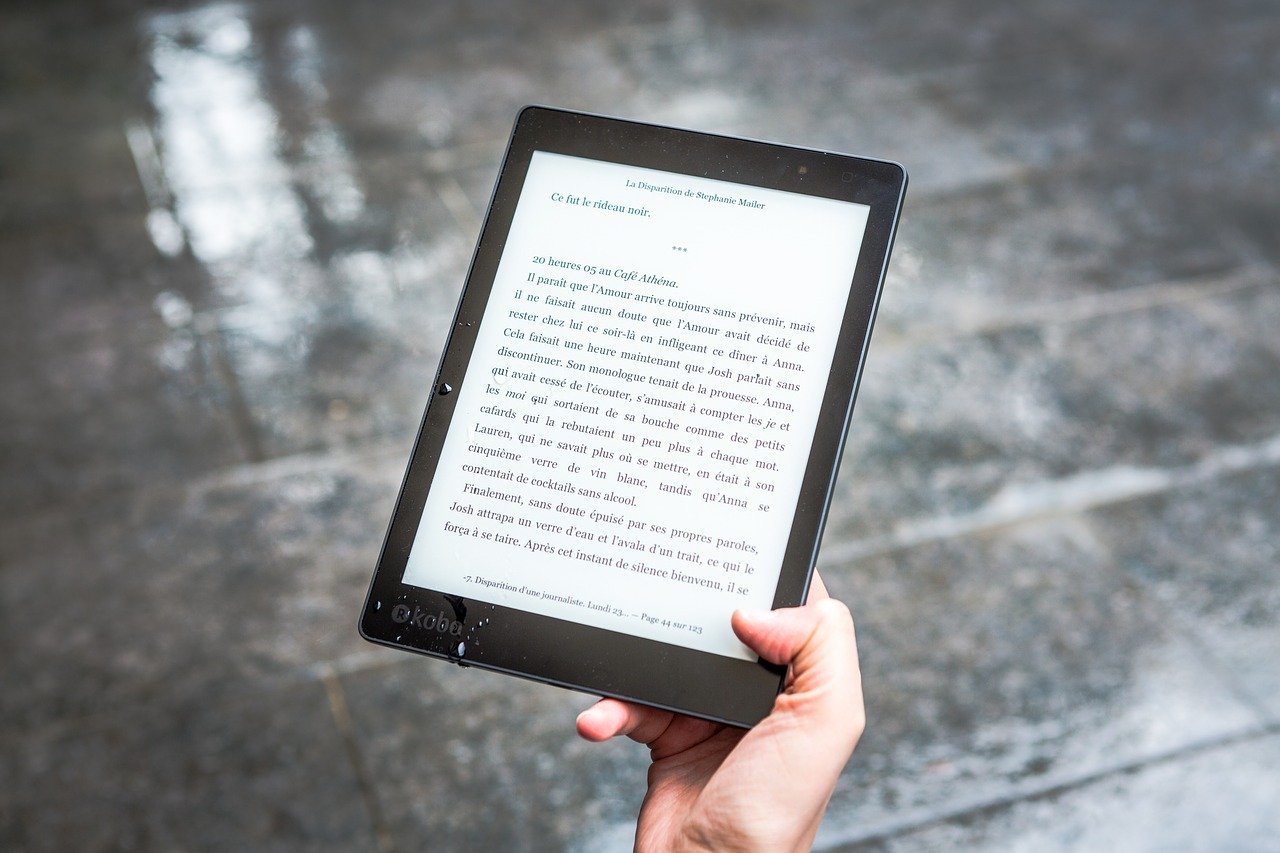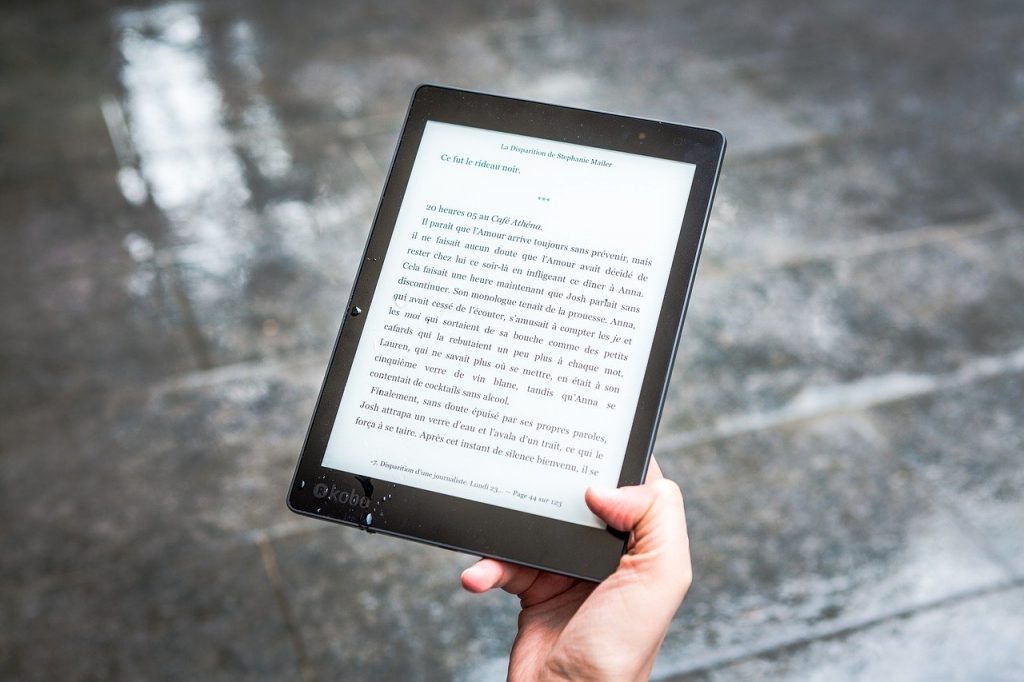 Did you know that you don't need to rely on dropshipping or even affiliate marketing or display ads to make money with your Squarespace blog?
Guess what.
You can sell your own products and services on your Squarespace blog just as well as you could sell an affiliate product.
"But I don't have my own product."
Make one. Yes, it's that easy. You can literally write an eBook in a day and put it up on your site for sale and on Amazon.
What would the eBook be about though? About whatever the heck your Squarespace blog is focused on, DUH.
If you don't yet have a topic to blog constantly about then go ahead and learn how to choose a niche.
With a niche in mind, you will now be able to create and write blog posts that are related and then make an eBook or create a product or service around that topic.
You don't have to be an expert or a genius to write an eBook or create a digital product like an online course. You just need to know more than others about that specific subject and you're good to go.
4. Publish sponsored content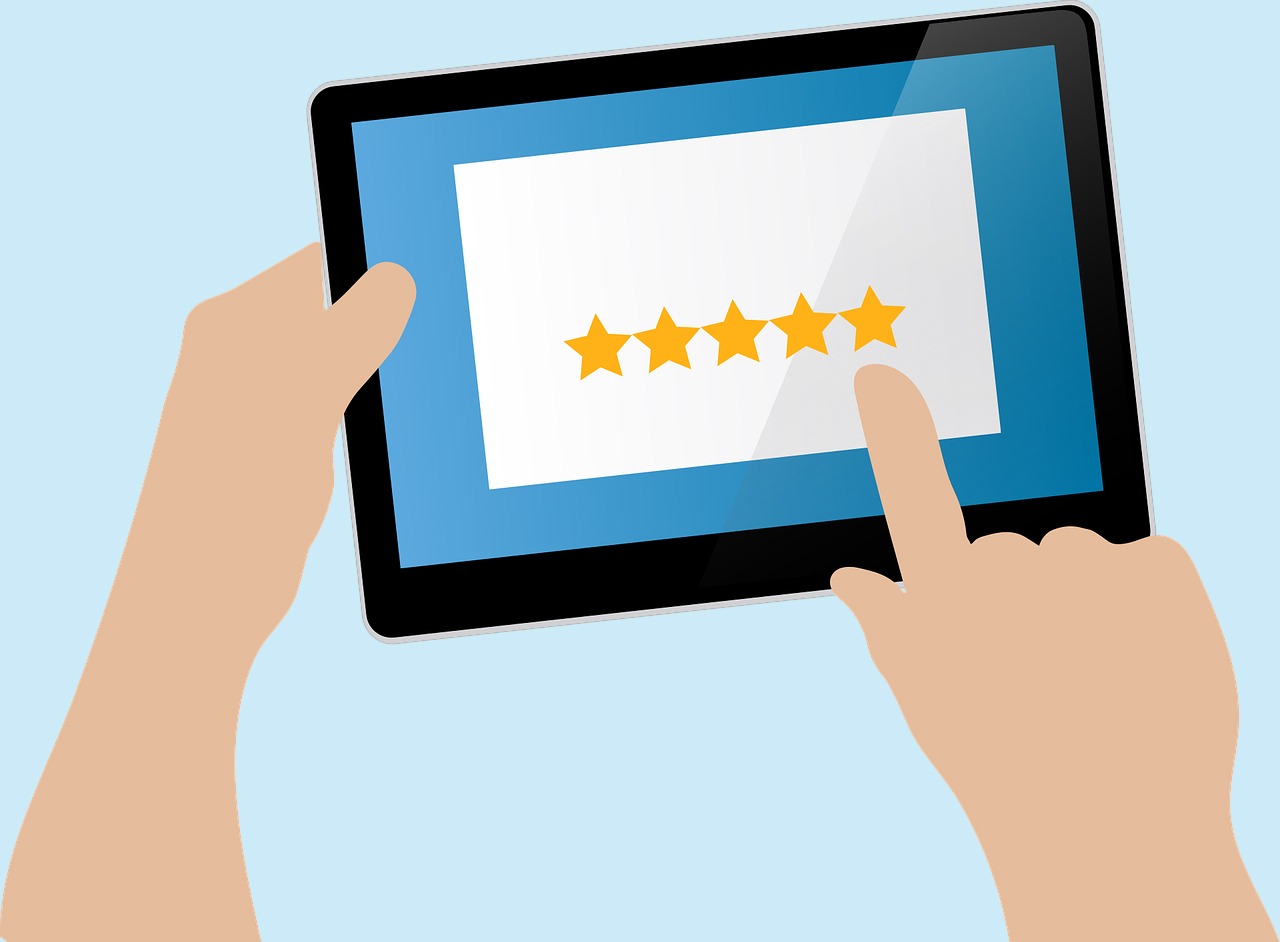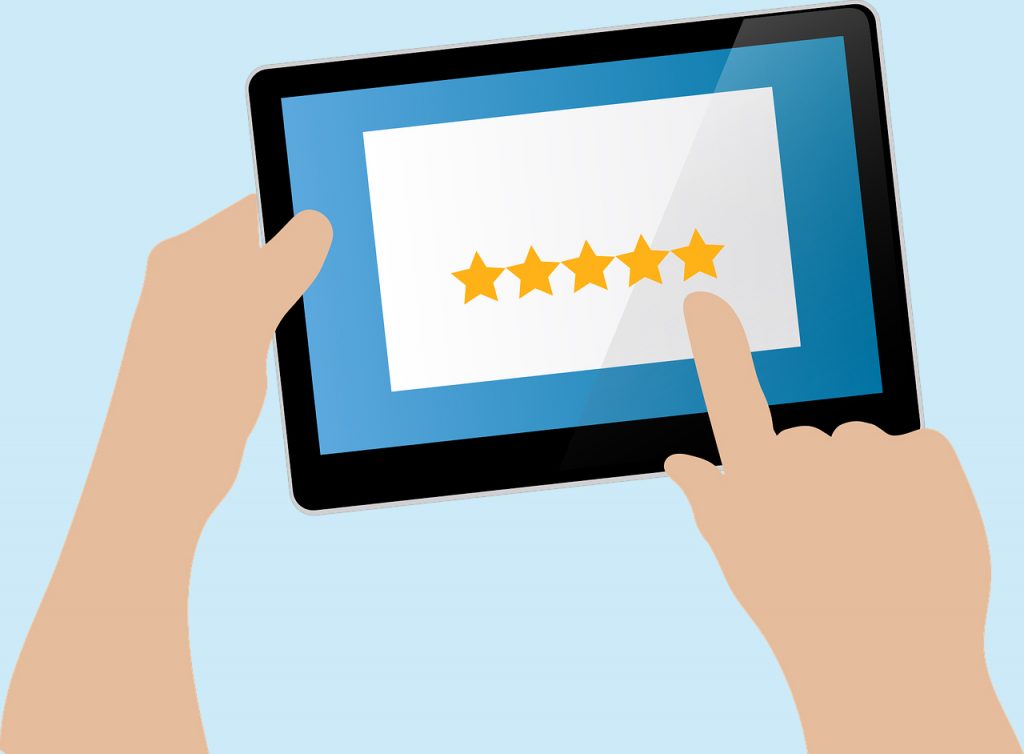 Sponsored content is basically a post that you will publish in exchange for some cash to talk and promote someone's else product or service.
It's different than affiliate marketing and display ads because it's a more native and fluid way of advertising that's not as disruptive.
All you have to do is create a "Sponsored Posts" page also known as a Media kit on your Squarespace blog or website, and list there some important stats like:
The average amount of monthly unique visitors
Bounce rate
Average pages visited by each user
Social media follower stats
Email list subscribers
and details about your blog/niche.
a way for companies/advertisers to contact you
You can get all of this data from your Google Analytics account (if you have one set up) or from Similarweb.
After that, you can start focusing on the quality of posts that you usually publish on your blog, and start getting traffic to your blog.
Oh, you can also join sponsored blog posts and paid guest posts networks, if you want to speed up the process even more.
Another great tip for finding sponsors for your Squarespace blog is to contact directly the advertisers that are advertising on your blog via Google AdSense for example and see if you can make a direct deal with them for sponsored content.
5. Build an email list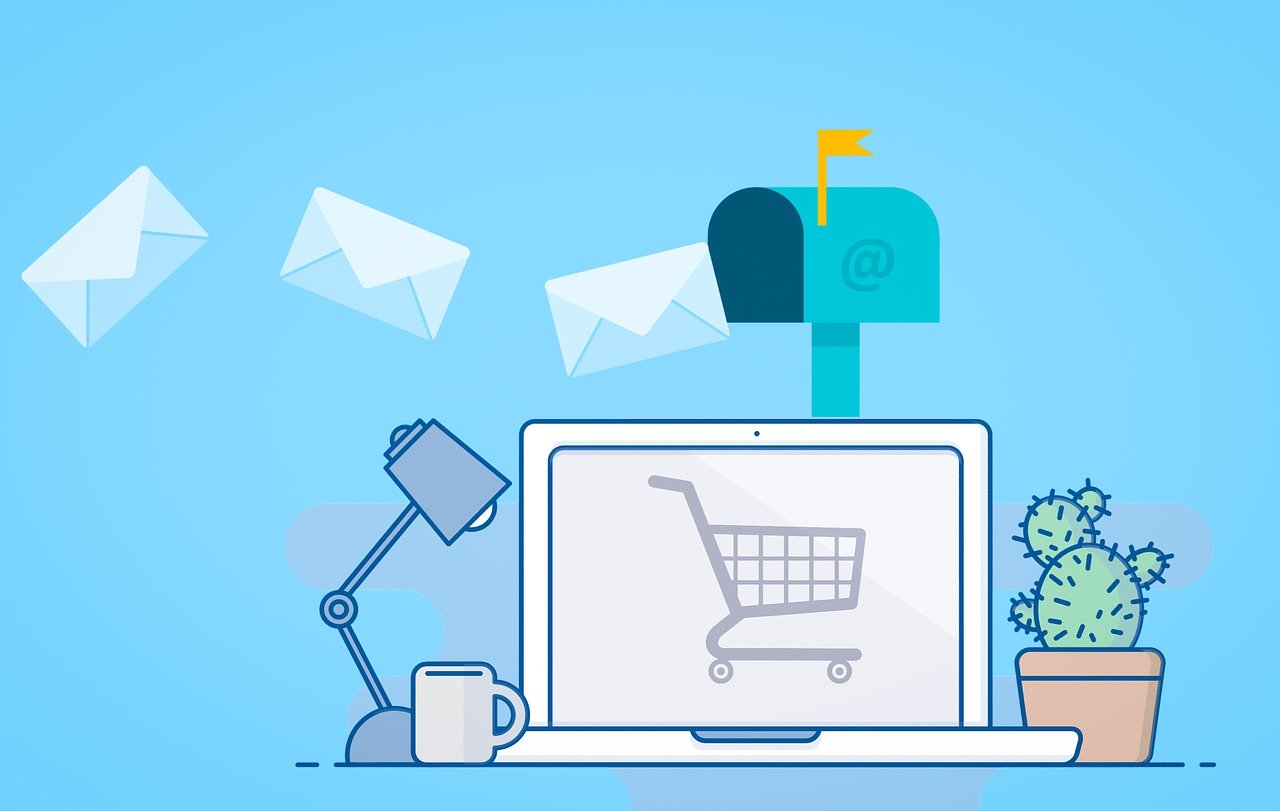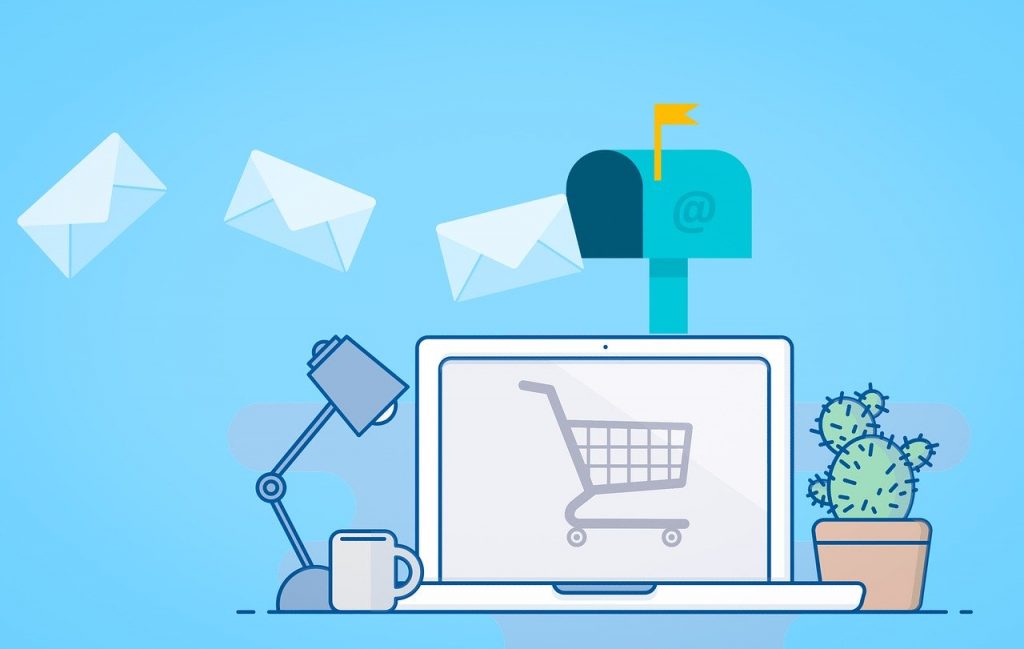 There are many great reasons for building an email list and starting a newsletter. For one you get to have your own traffic source and two, you get to earn a lot of money, if done correctly.
Not only can you promote affiliate products and all kind of things on your email list, but you can also sell solo ads, meaning other people will pay you to send emails to your list.
It's up to you how much you charge them, some charge $30-$50 for 100 clicks, on places such as Udimi, but it depends on your niche and how big your list is.
But don't overdo it though, or you will quickly start losing more subscribers than you gain new ones.
You want to create a perfect balance and mix between regular email newsletter content and paid or promoted emails.
I usually recommend keeping it on the low side such as 1-2 promoted emails per week or month (depending on your usual emailing frequency).
6. Do consultancy work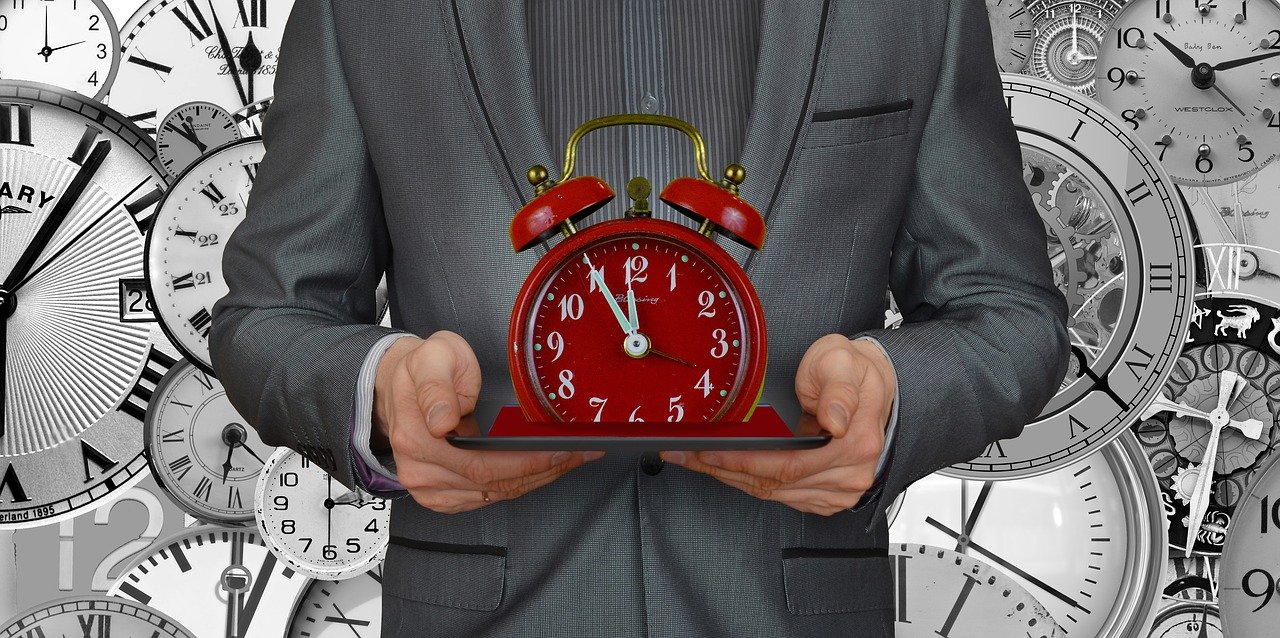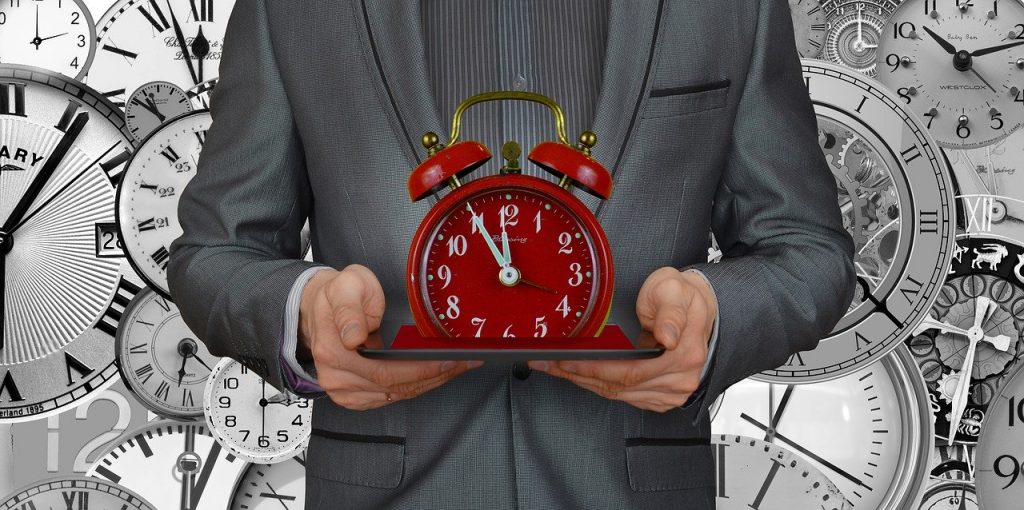 If your Squarespace blog is in a niche where you can provide consultancy work, then you can make a nice amount of money by simply giving advice to people and businesses.
Of course this won't work for every topic, but if you're in an evergreen niche such as: health, money and relationships, then you can become a consultant and get paid to help others.
For example, I get a ton of emails asking me to mentor or consult new internet marketers, however, I haven't had the time to do it, yet.
Maybe in the future though. I'm sure someone that had a little more free time could have earned a small fortune just by coaching and mentoring others by now.
Promote your Squarespace blog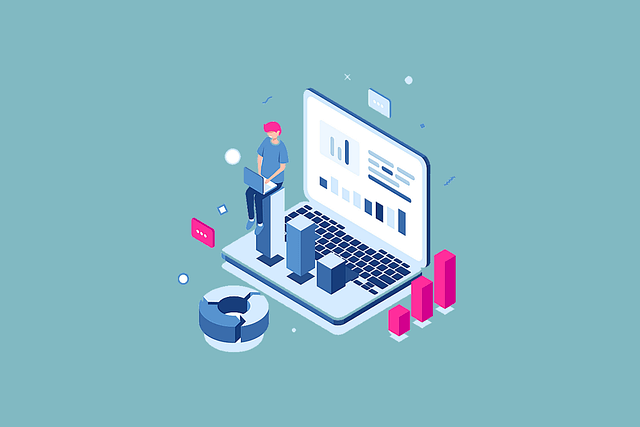 The most important part of monetizing a Squarespace blog is to promote it.
If you don't have enough eyeballs (eg: visitors), reading your content, then you won't really be able to earn a decent passive income.
So your number one job is to focus on promoting and getting traffic as soon as possible.
Tips to promote your Squarespace blog
You have many options, you can do SEO, or buy cheap website traffic. Whatever you choose to do, you have to be able to scale it up.
Also, don't rely just on one traffic source. Try and expand and diversify your website traffic to include as many channels as possible such as:
Organic traffic (SEO)
Paid advertising
Social Media
Email
Referral traffic (through blog comments & guest posts)
Having a high domain authority will also help you rank in Google for more difficult keywords, so try and build some quality backlinks from trustworthy websites. See my post on why you shouldn't buy backlinks for SEO.
Do keyword research with every post that you publish on your Squarespace blog.
Read my free traffic sources blog post for more ideas.
Monetizing a Squarespace blog: Conclusion
As you can see, there are many ways on how to monetize a Squarespace blog.
The downside is that while you don't have any limitations as with other free blogging platforms (ex: Blogger), you will have to upgrade to a business plan to get access to Code Blocks if you want to easily embed blog ads.
If you don't decide to monetize with ads though, you can keep your Squarespace on the personal plan, since you don't need to embed anything to do consultancy or insert affiliate links into your content or write sponsored posts.
Anyway, as you can see these are some of the best methods to monetize a Squarespace blog.
Sure you won't have all the flexibility as with WordPress, but hey, it can still be done, especially if you get some decent amount of traffic.